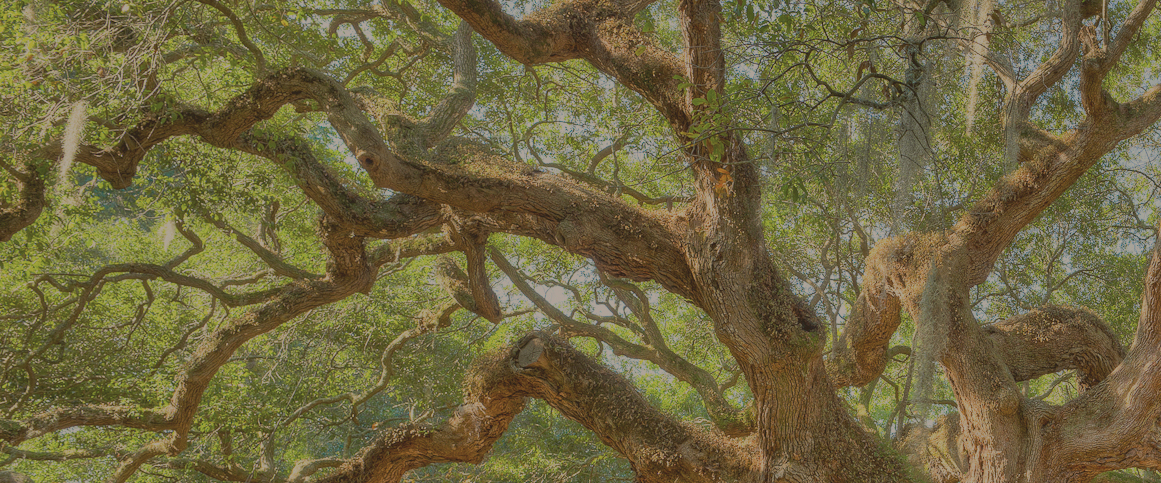 FindYourSanctuary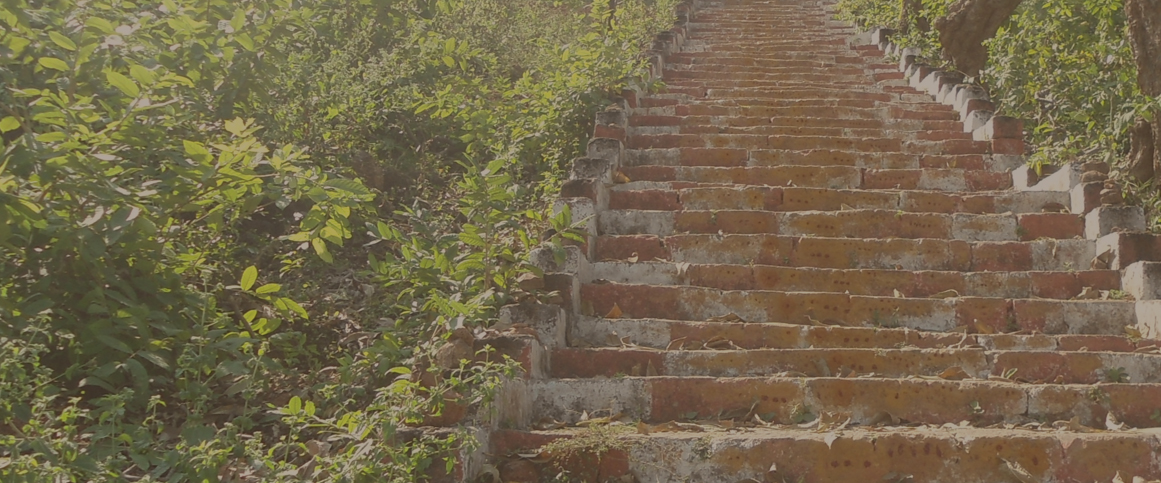 12Steps1Path
Sober Living in Charleston, SC
The Sanctuary Recovery Foundation offers sober living homes in Charleston and Mount Pleasant, South Carolina. Within each of our homes, we are dedicated to upholding the highest levels of cleanliness, safety, and support. Explore each of our locations below.
If you're new to recovery or have been sober for some time, we can help you maintain what you've worked so hard to accomplish. To promote long-term recovery, you need an environment that can provide sanctuary from temptation and keep you on the right path. The right setting, including the support of others who know what you've been through and will be going through from firsthand experience can go a long way in helping you to stay on track. Join a safe environment where you can move forward with your life in confidence.
We know what it's like to seek sober living. Many of us are eager to head home and jump right back into life with our families, friends, or jobs—or we may simply be looking forward to time alone after a structured routine surrounded by other people. But if we dive back into our former lives so quickly, those things that we are looking forward to most may be the first we lose in relapse.
"This was a perfect place for me to stay while learning how to live sober. Being surrounded by other residents all of whom wanted to achieve long term recovery was a critical part in my sobriety. The houses were awesome, well-furnished and safe."
"This was a perfect place for me to live when I was early to recovery. My roommates held me accountable, the house was well appointed and safe, and I feel certain a relapse would have occurred if I had not chosen to live here."
"I would recommend The Sanctuary Recovery Foundation to anyone looking for a great place to live sober. I lived there for one year and had a wonderful experience."
"I had a great time living at The Sanctuary Recovery Foundation house, nice houses, good roommates, and good sobriety."
We're here for your support. Contact us to get started on the right path.